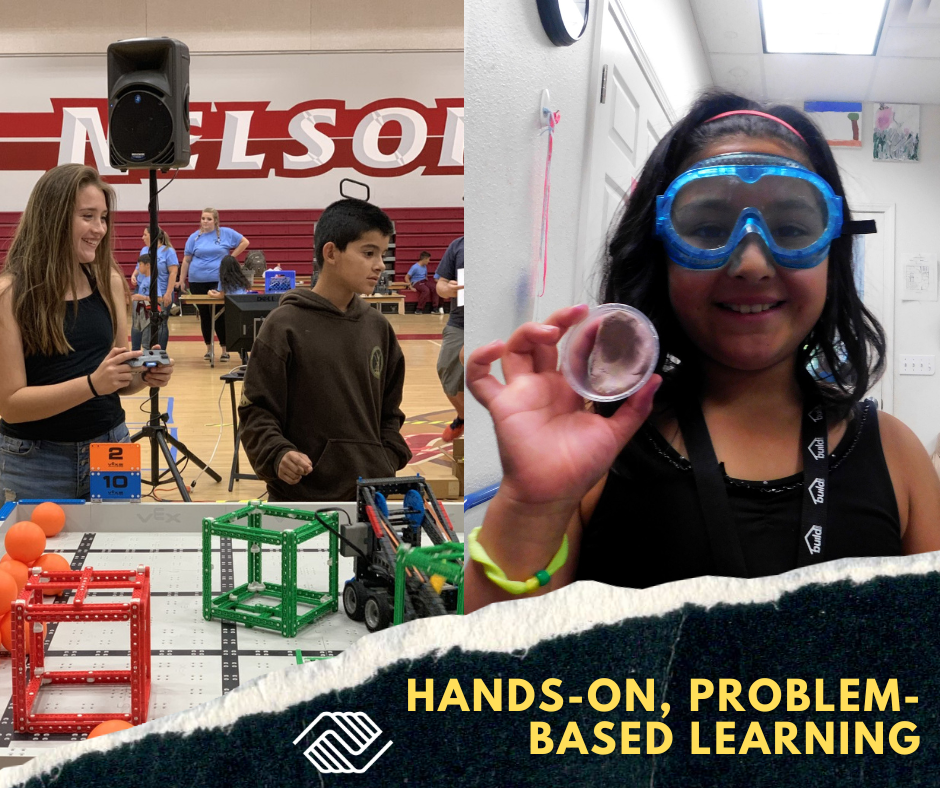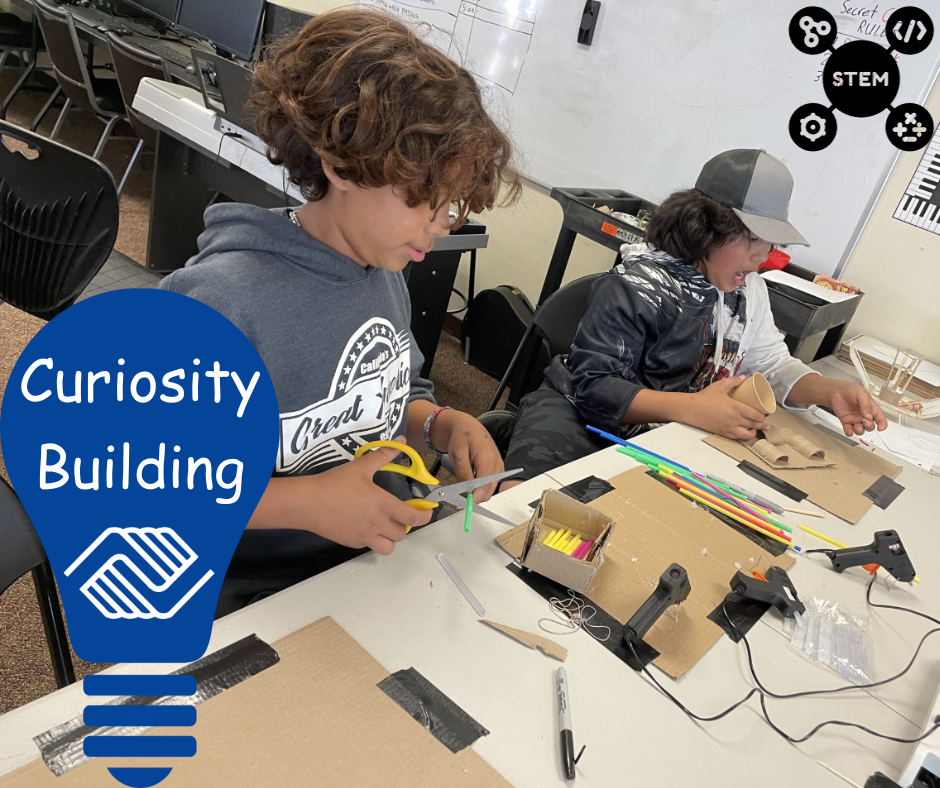 Join our partners in making STEM education a critical part of our daily Club experience for local kids.  We're bringing this programming to kids who might not have access to it otherwise — ensuring whole new generations are introduced to the possibilities that STEM holds for their future. Boys & Girls Club STEM programs bridge the gap between STEM and real world scenarios focusing on hands on, project based learning for students to explore the different disciplines of STEM helping to build excellent soft skills in the "four Cs"— collaboration, critical thinking, creativity, and communication.
The various programs we provide include:  STEM, Vex IQ, E-sports, Club Tech, MyFuture.net.
Programs Meet These Developmental Assets:
• Improve Behavior, Self-Confidence, & Overall Well-Being
• Improve Interpersonal Communication Skills
• Improve Decision Making Skills
• Improve Problem Solving & Critical Thinking Skills
• Improve Attitudes Towards Learning
• Long-Term Academic Improvement
• Develop Time Management & Organization Skills
• Develop Career-Readiness Skills
• Develop Individual Goals Linking Future Aspirations with Concrete Actions
• Improve Math & Literacy Skills
• Improve Science Knowledge
Sponsorships enable our Clubs to provide these programs with the latest technology, science kits, provide transportation to field trips in and out of the community, offer incentives and awards. Contact Rashell Brobst at (530) 899-0335 to become a partner. Become a STEM Sponsor.
Thank you to our 2023 Partners:
Slater & Son