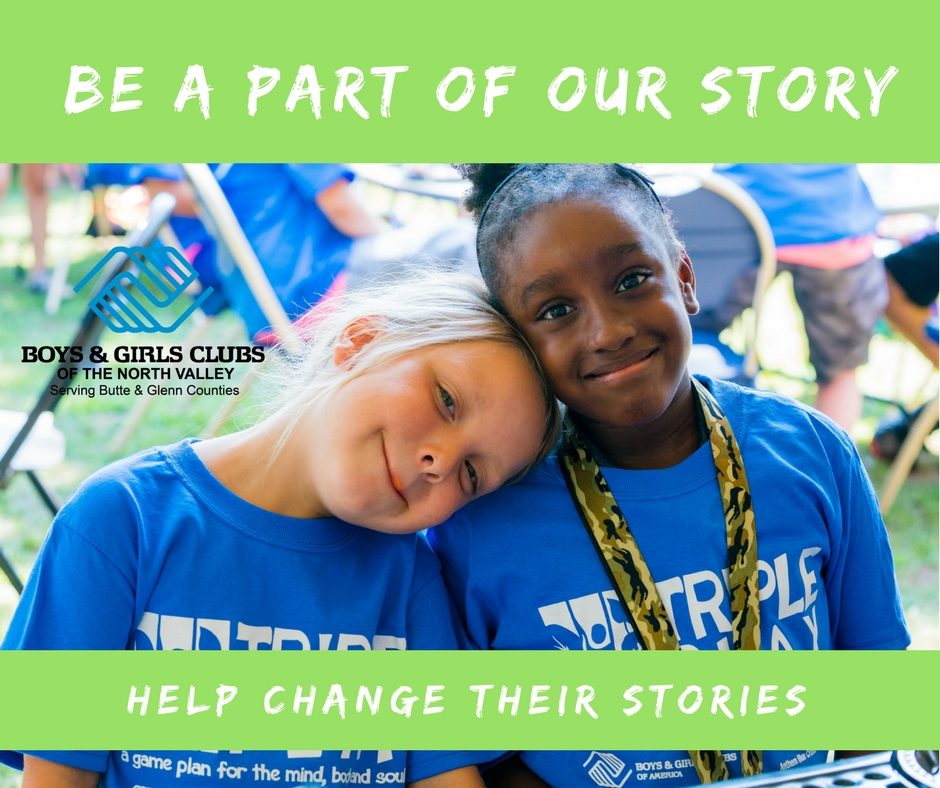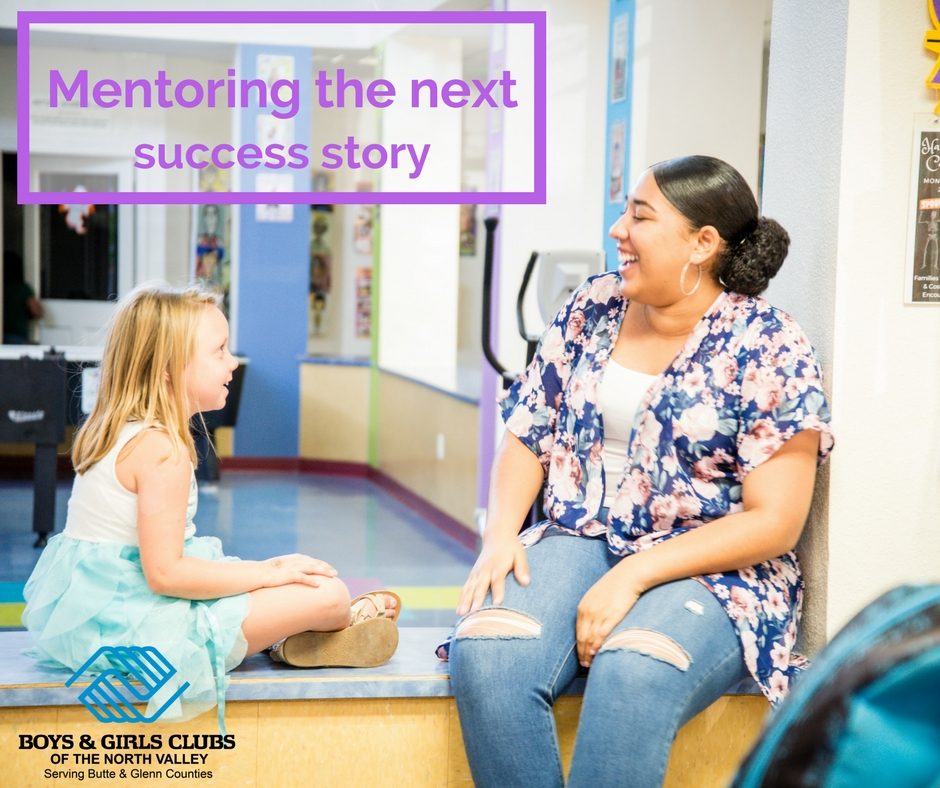 Thank you for your interests in wanting to be a change maker for the young people of our community. Join our team to have fun, mentor, inspire, teach, play and work hard, to positively change and impact the youth of our community. Be a part of our mission to inspire and enable all young people to reach their full potential as caring, productive, and responsible citizens.
The Boys & Girls Clubs offers a variety of opportunities for those that want to experience working with young people in education, health, business, recreation, social services, non-profit leadership and any related fields.
The Boys & Girls Clubs of the North Valley employs approximately 100 employees in a variety of full and part-time positions. We also hire seasonally for summer camps and programs held in Chico, Hamilton City, Oroville and Paradise/Magalia. Every staff person must pass a background check and turn in other required certifications prior to employment to ensure the safety of our members. Some positions may require additional background checks such as driving records. If you have questions about your eligibility, you may discuss this privately with our Human Resources Director when you are contacted.
Current Openings:
Check out our awesome team member opportunities here (just click).
To be considered for an open position: go to our career website to complete our application and submit your cover letter and resume.  Your application must be complete and your cover letter and resume must be submitted for your application to be complete.  Incomplete applications will not be considered.
If you have questions about current openings, future employment opportunities, and/or need support completing your application please email our Human Resources Director at sdinits@bgcnv.org or call at (530) 899-0335.
Thank you for wanting to help our youth BE GREAT.