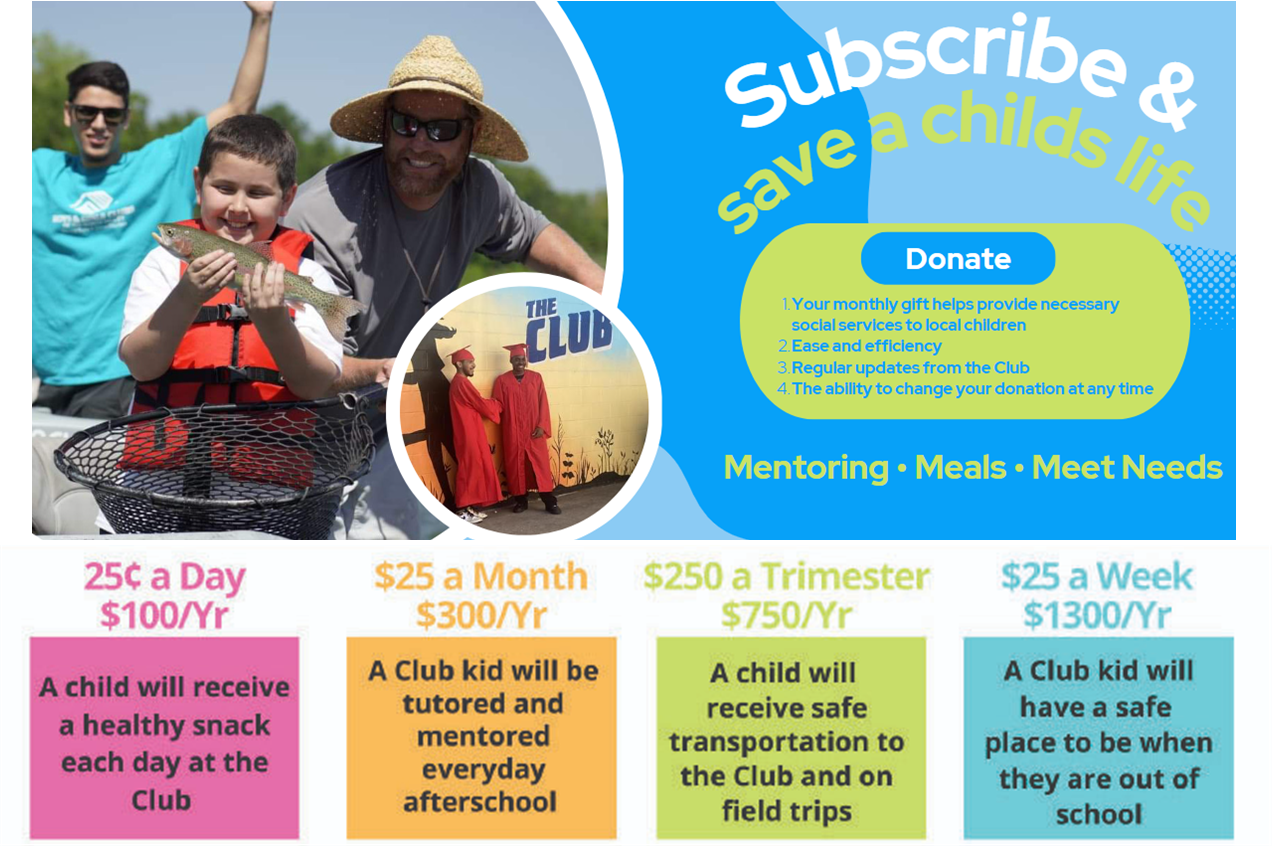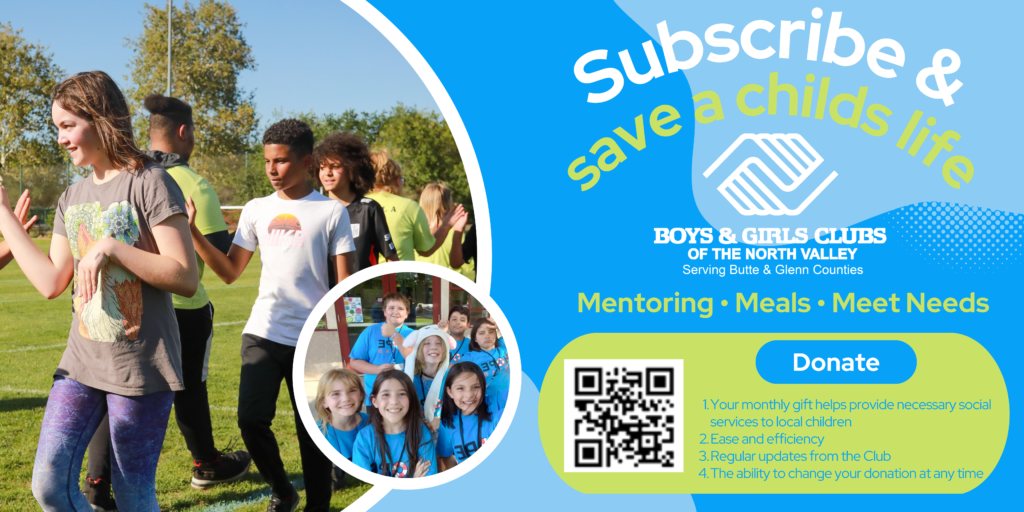 Making a monthly donation. Spread your generosity throughout the year to ensure the programs you care about will continue to help local youth thrive.
__________________________________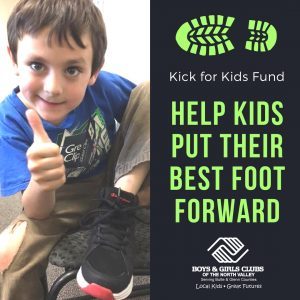 Donating to our Kicks for Kids Fund allows you to change lives one pair of shoes at a time. Each pair of shoes is $40 and includes socks. You can help local kids put their best foot forward.
Having trouble donating?
Please try our PayPal option or contact us: