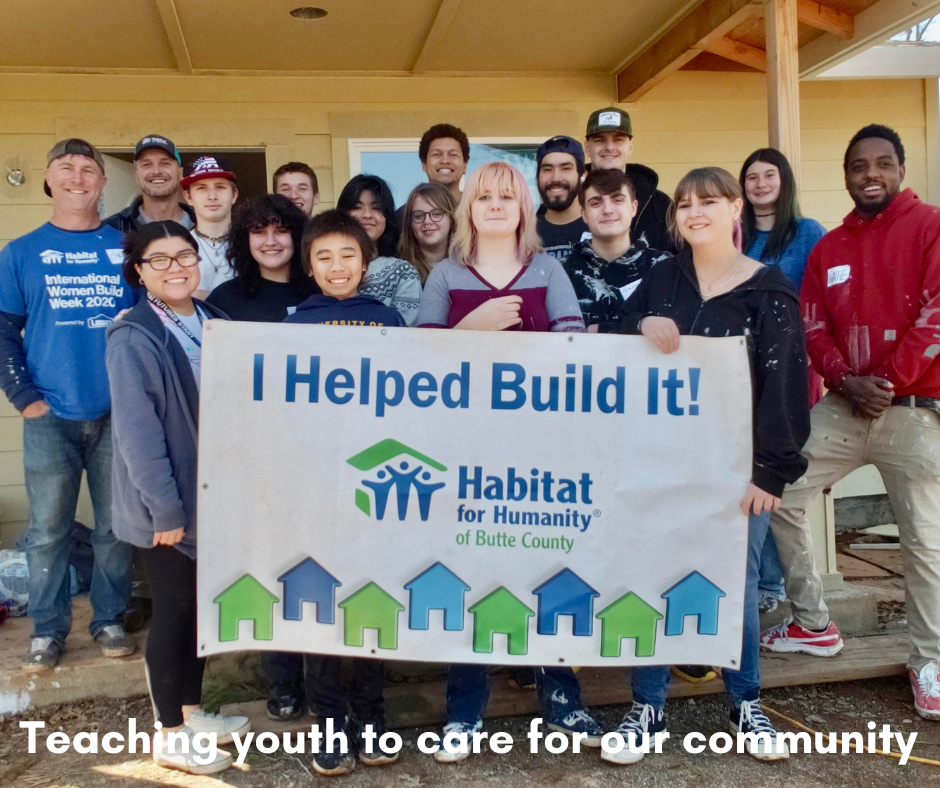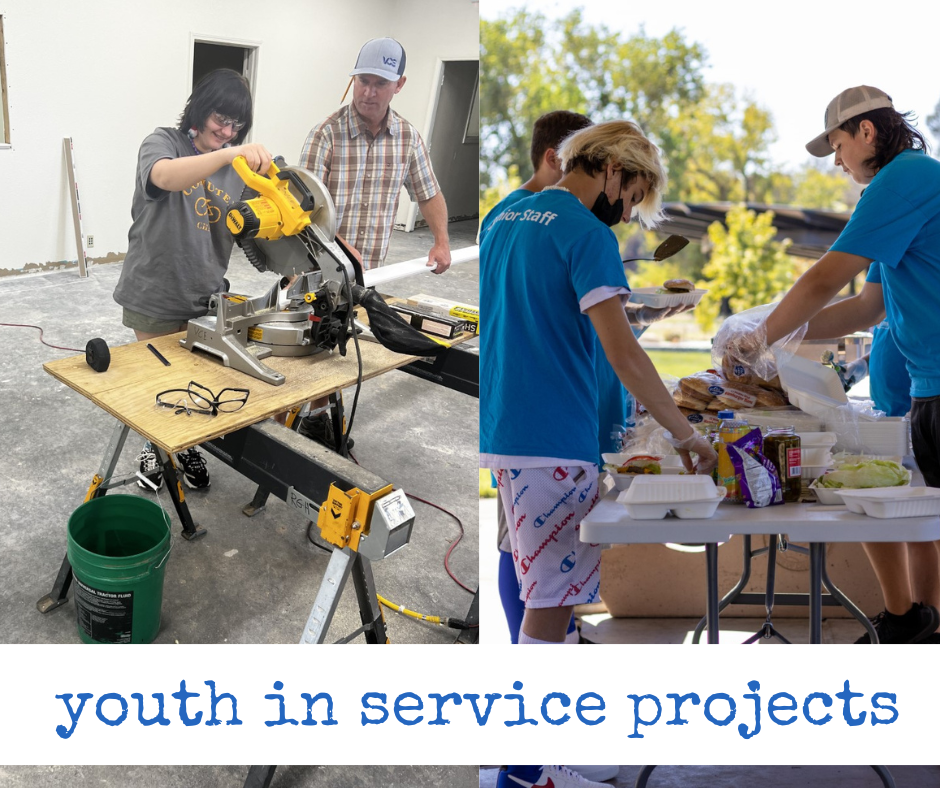 Become a partner to help us recognize youth for valuing leadership service; academic excellence; and healthy lifestyles. In our Club Character and Leadership Programs youth develop leadership skills and participate in countywide opportunities to plan, organize and contribute to our Clubs and communities. Our programs guide youth to become responsible, caring citizens and acquire skills to contribute to our communities and participate in the democratic process.
The various programs we provide include: Leaders In Training (LIT), Counselors in Training (CIT), Junior Staff, Community Service Projects, Youth of the Month, Youth of the Year, Keystone and Torch Club.
Programs Meet These Developmental Assets:
• Improve Behavior, Self-Esteem & Overall Well-Being
• Improve Interpersonal Communication Skills
• Improve Public Speaking Skills
• Improve Decision Making Skills
• Improve Problem Solving & Critical Thinking Skills
• Improve Attitudes Towards Learning
• Long-Term Academic Improvement
• Improve Understanding of the Democratic Process
• Develop Healthy Attitudes of Personal Responsibility, Pride & Higher Standards
• Develop Leadership Skills
• Develop Lifelong Commitment to Community Engagement and Volunteerism
Sponsorships enable our Clubs to provide these programs, purchase uniforms, provide transportation, attend workshops, conferences & speech competitions, volunteer and give back to the community, offer incentives and awards, and support community mentors. Contact Rashell Brobst at (530) 899-0335 to become a partner.
Thank you to our 2023 Partners:
Chico Rotary
Ryan Thomas
Slater & Son