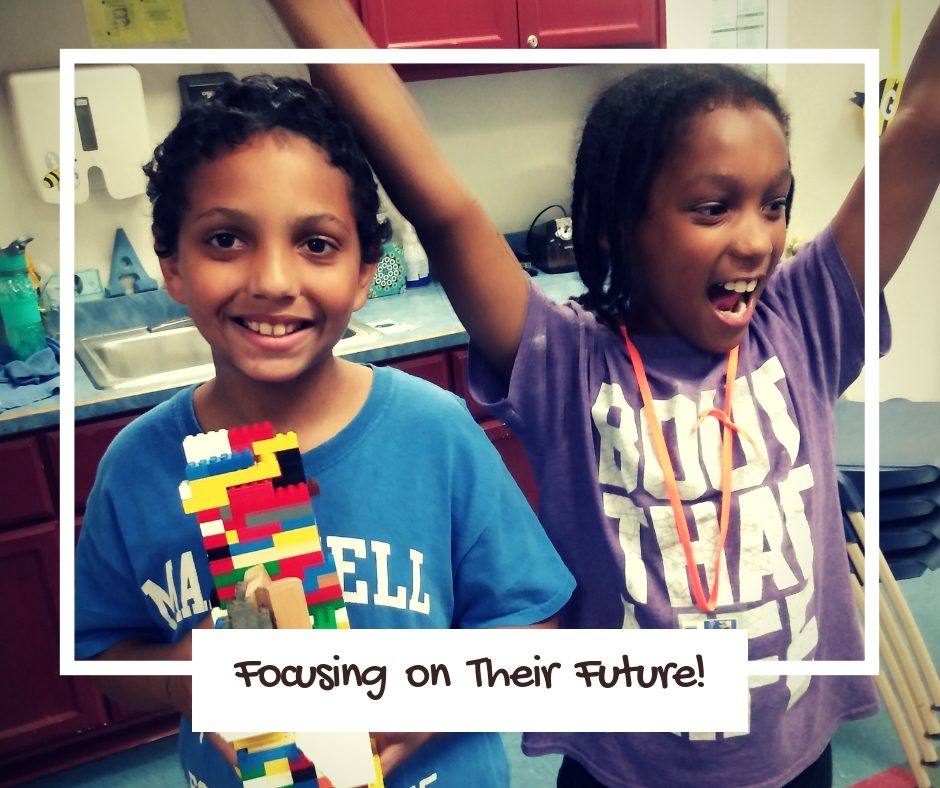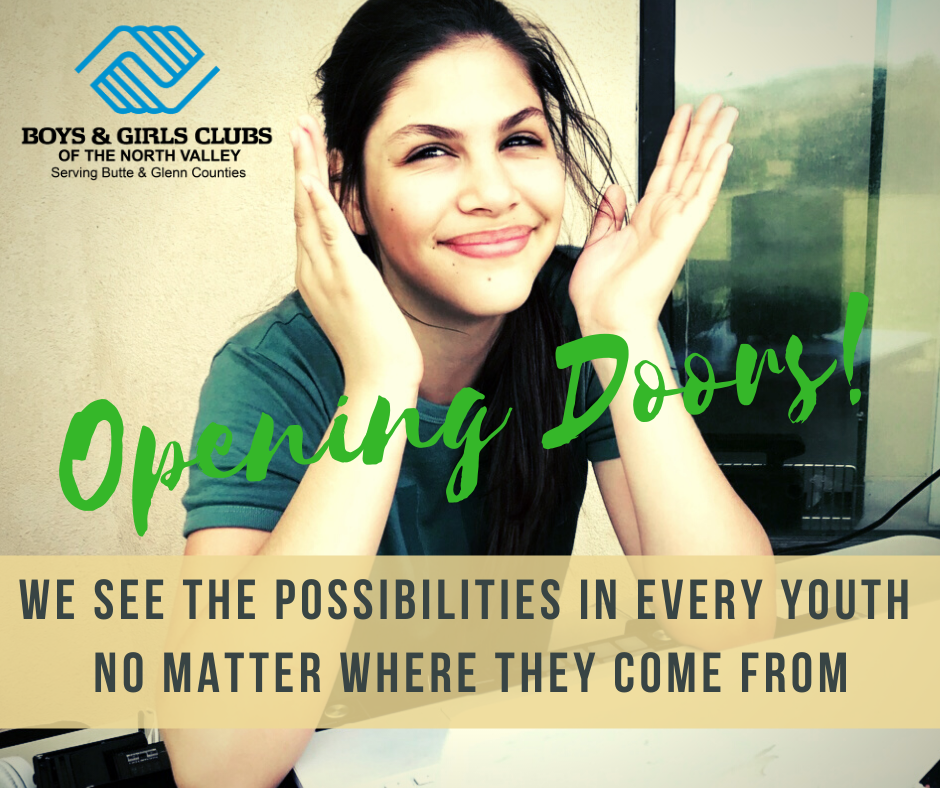 Where are our locations? Chico, Hamilton City, Magalia, Oroville & Paradise.
What happens at our Clubs:
A SAFE PLACE:
The Club is a safe and positive place to learn and grow with quality trained staff and volunteers.
OPPORTUNITY:
To learn, grow, give back to the community, set goals, explore new interests, meet new friends and develop ongoing relationships with mentors.
SCHEDULE:
We offer a range of programs from homework support and tutoring, to arts and theater, leadership, healthy eating, exercise, and more! Activities are always age appropriate and FUN!! It is important that everything we do at the Club is FUN, engaging and where kids can be kids.
WHAT DO WE DO?
We are a social service program that offers kids a fun and safe environment where they can build their social skills, succeed academically, become leaders and contribute to their community.
WHO DO WE SERVE?
We serve Chico, Hamilton City, Juvenile Hall, Paradise, Magalia, and Oroville.
WHEN ARE WE AVAILABLE?
Open every day after school and during the summer months. We offer specialized parent evening programs, year-round field trips, college tours, job mentoring placements, and day camps during the summer.
Our Core Program Areas: