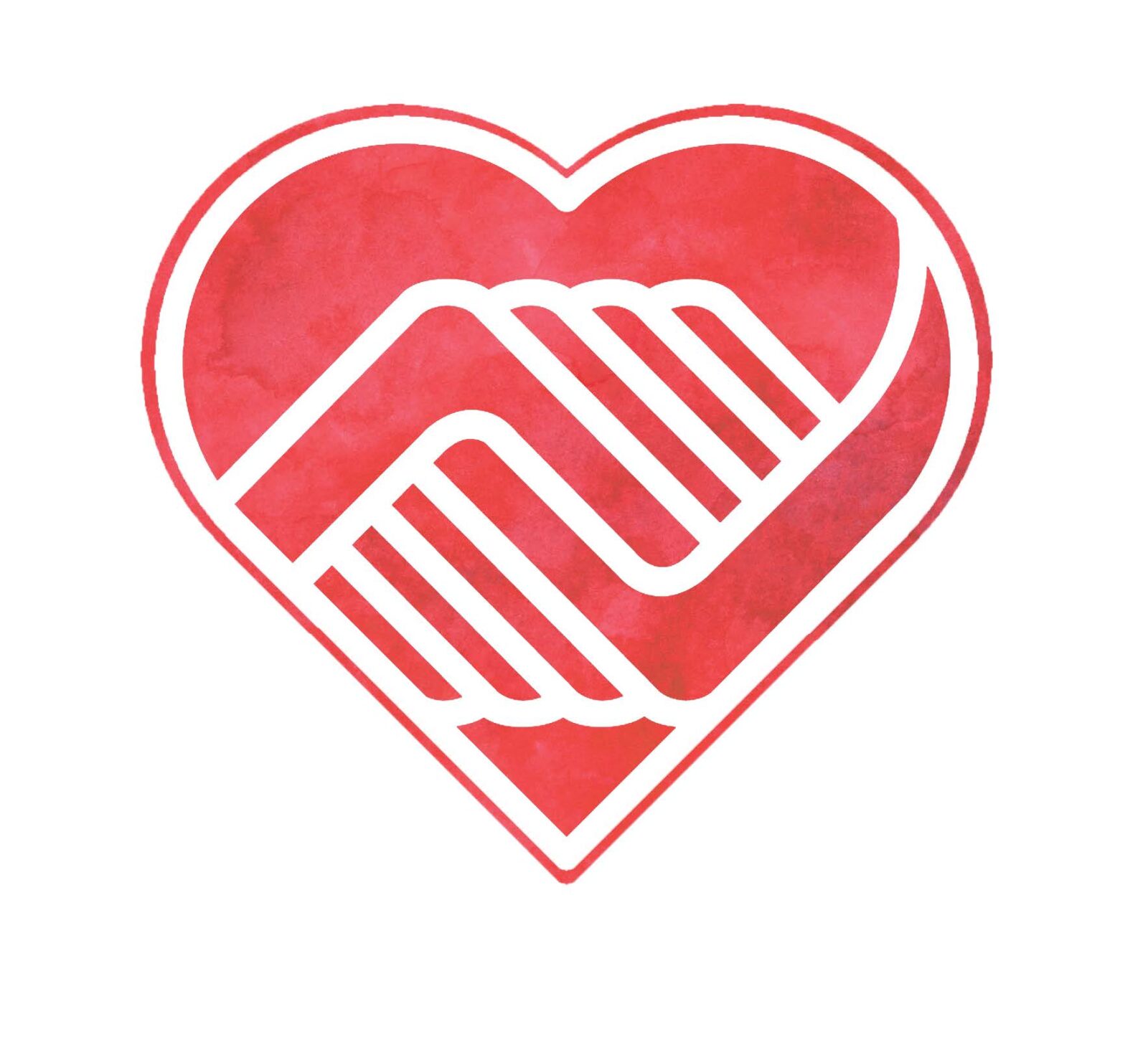 Date: Saturday, February 5, 2022
Time: 5:30pm – 9:30pm
Venue: The Barn at Meriam Park sponsored by Dan & Dawn Gonzales
Table Sponsorships: $5,000 – $3,000 (SOLD OUT)
Event Sponsorships: $2,500 (SOLD OUT)
Tickets: $500 (SOLD OUT)
For more event information, contact Alex Beehner at 530-899-0335
As the Club's most impactful fundraiser, the Valentine's Gala ensures that we are thriving and able to accomplish our mission to continue to save and change the lives of more than 2,000 youth each year at 10 Club sites in Chico, Hamilton City, Paradise, Magalia, Oroville, and Juvenile Hall. This spectacular evening is a special night to celebrate our youth and our Clubs and raise 5% of our operating budget.
The special evening includes live music, champagne reception, passed hors d'oeuvres, 2 bottles of wine per table, plated dinner by Bacio Catering, cash bar, dessert made with Club youth mentored by Sycamore Glen Active Senior Community, a special presentation by our North Valley Youth of the Year and a Live Dessert Auction.  We will have opportunities to open your hearts and wallets for our Bids for Kids – Fund a Future!
Sweetest Seat in the House:
amain Hobbies
Decades Entertainment Sponsor:
Reich Company
Sweetheart Table Sponsor:
Affordable Automotive
Alternative Energy Systems, Inc.
Armin & Corinne Perham
Brandon & Deborah Harris
Chico Eye Center
Clario Financial
InterWest Insurance Services
Mick & Andrea Kendall
Ryan Thomas
Smuckers
Summit Funding
Tripath and Chuck Mahar & Kristin Dell'Immagine
Yolanda & Dan Cummings
EVENT SPONSORS:
Dessert – Sycamore Glen
Youth of the Year – Butte College
Wine Glasses – Allevity Employer Solutions
Treat – The Cookie Girl
Please contact Alex Beehner, abeehner@bgcnv.org at (530) 899-0335 to get involved or BECOME A SPONSOR!
Check out the pictures from our most recent Gala: 2022 Valentine's Gala