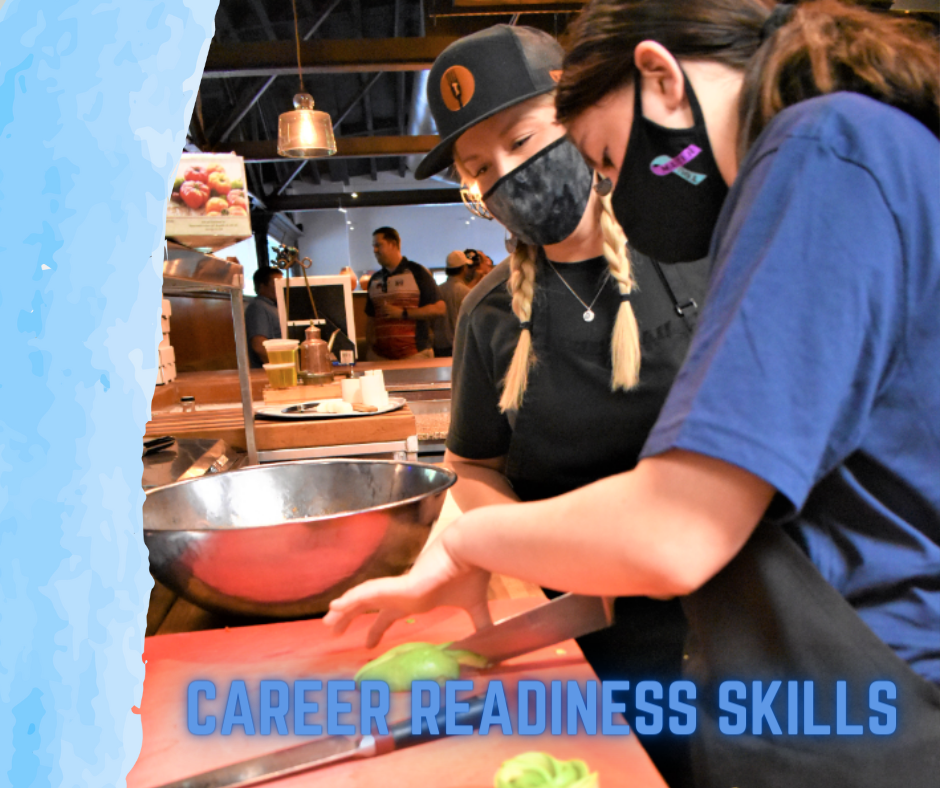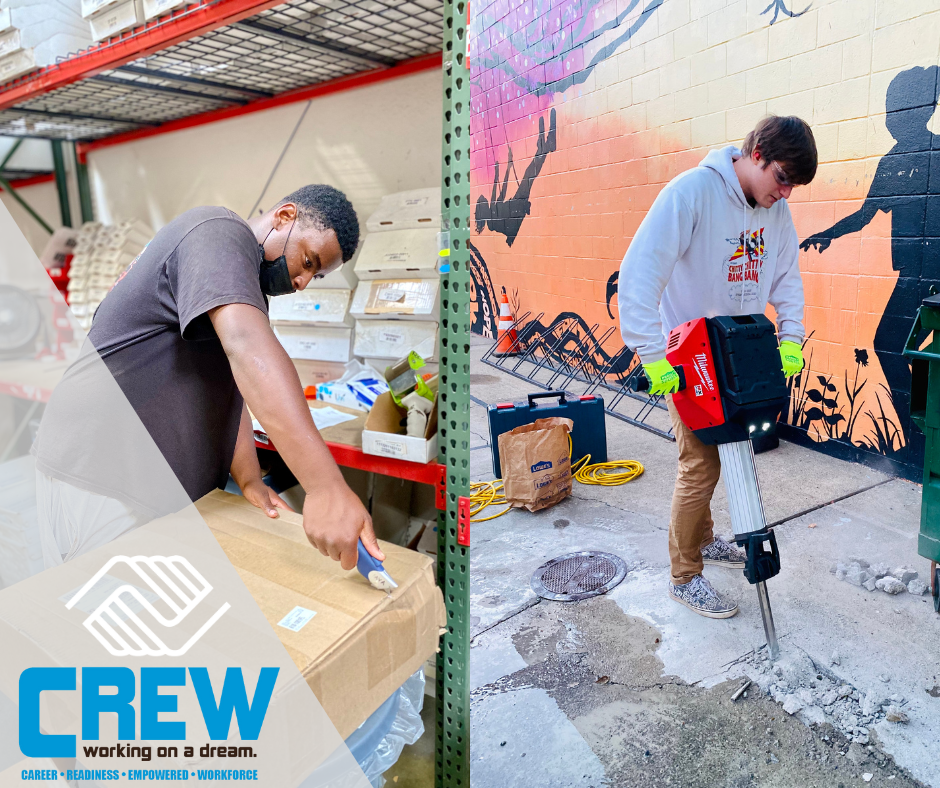 Become one of our partners and help us prepare our youth to stand out in the job market! Through our job mentoring programs you have an opportunity to build and shape the next generation of your community to be employable productive members of society and set them on a path to a great future. We have created an innovative countywide program CREW (Career, Readiness, Empowered, Workforce), which focuses on career exploration and job readiness in partnership with local businesses. This comprehensive program allows our teens to explore and be engaged with hands-on work experience, job mentoring and career development opportunities. Youth will develop the needed skills and knowledge to help find, apply and interview for a job; develop appropriate work habits; increase decision-making skills and implement career goals; all while being mentored by a local business professional and building their resumes in a real world career-related experience.
The various programs we provide include: CareerLaunch, CREW (Career, Readiness, Empowered, Workforce), Dave Ramsey Financial Literacy, Money Matters, ServSafe testing, acquisition of birth certificate, California ID and Social Security Cards.
Programs Meet These Developmental Assets:
• Improve Behavior, Self-Confidence, & Overall Well-Being
• Improve Interpersonal Communication Skills
• Improve Decision Making Skills
• Improve Problem Solving & Critical Thinking Skills
• Develop Time Management & Organization Skills
• Develop Career-Readiness Skills
• Develop Individual Goals Linking Future Aspirations with Concrete Actions
• Improve Money Management Skills
Sponsorships enable our Clubs to provide these programs, purchase uniforms and employment documentation, provide transportation, ServSafe certification, offer incentives and awards, and support job coaches. Contact Rashell Brobst at (530) 899-0335 to become a partner.
Thank you to our 2023 Partners:
Amain
Forebay Aquatic Center
Old Navy
Slater & Son