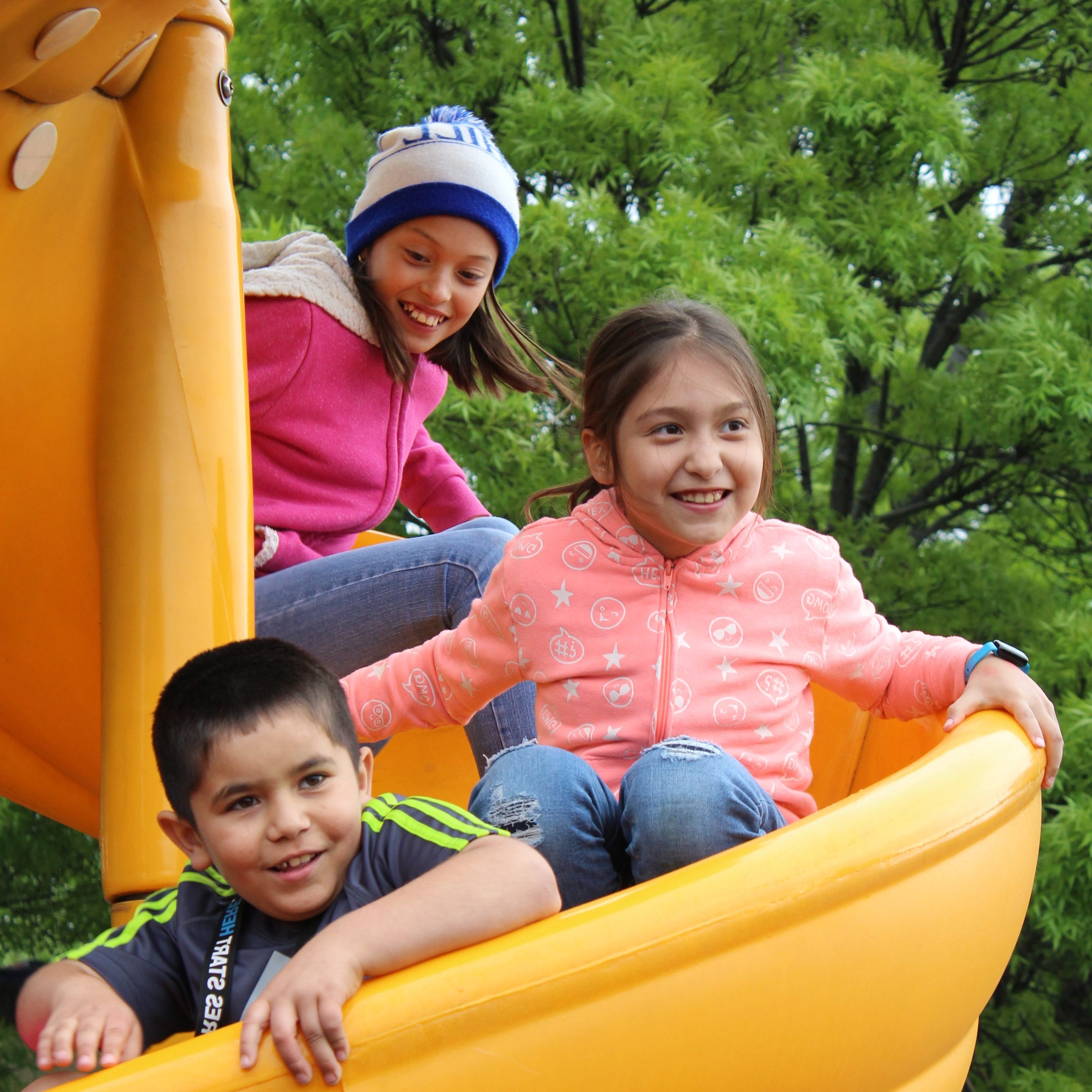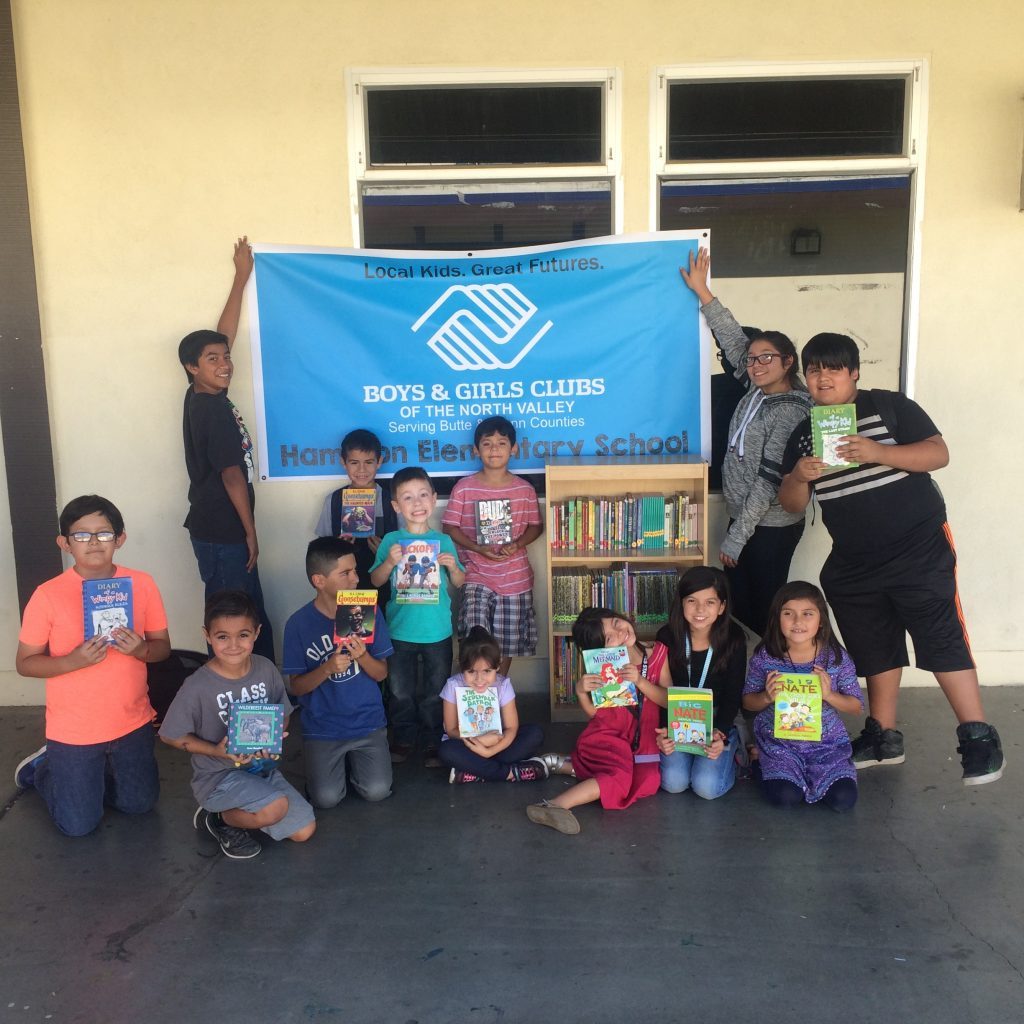 Boys & Girls Club of Hamilton Elementary 
SERVICES UPDATE: We appreciate all of your patience and support throughout these challenging times. We are open in-person services in all locations. With the current COVID-19 restrictions in place, our program capacities have been reduced and unfortunately, we will not be able to accommodate all of our families at this time. Dedicated Club space will be limited in order to ensure that we, as well as the schools, are able to create a safe environment and adhere to the Governor's current mandates. Our schedule for Hamilton City Location will be as follows until regulations change.
---
Hamilton City Director:  Louis Mullen
Area Director for Elementary & Summer Camp Services – Jessica Starkey (530) 899-0335 X2004
Email: jstarkey@bgcnv.org
---
Address:
277 Capay Ave.
Hamilton City, CA 95951
Phone: (530) 826-3474 x5035
Ages:  K-8th grade
Eligibility:  Hamilton Elementary Students, ages 5-14
Membership Fees:  $100 annually
School Year Hours: M-Th 2:00pm – 6:00pm & Friday 12:30pm – 6:00pm
Program is full at this time to be added to the waiting list please contact Louis Mullen: lmullen@bgcnv.org
If you are in need of case management services please contact Erin Kennedy, Director of Case Management 530-899-0335 X2221
---
Championed By Our 5 year Pledge Sponsors:
BidCal.com
Camusi Orchards Inc.
Carriere Family Farms
Capay Farms
Charles Demmer
Dick & Nina Carriere
Durham Pump
Erick and Margie Nielsen
Gee Singh
Glenn County Health & Human Service Agency
Glenn County Office of Education
Gus & Anne Henning
Hamilton Unified School District
Johnson Family Farms
Mark & Myrna Lohse
Olivarez Honey Bees
Select Harvest USA, LLC/North Valley Nut
Susan Lohse
The Koehnen Family
The Knight Family
Tom & Ann Millar
Please contact Rashell Brobst at (530) 899-0335 x2206 if you are interested in joining us in giving Hamilton City youth a bright future. Click here for the Hamilton City pledge packet.