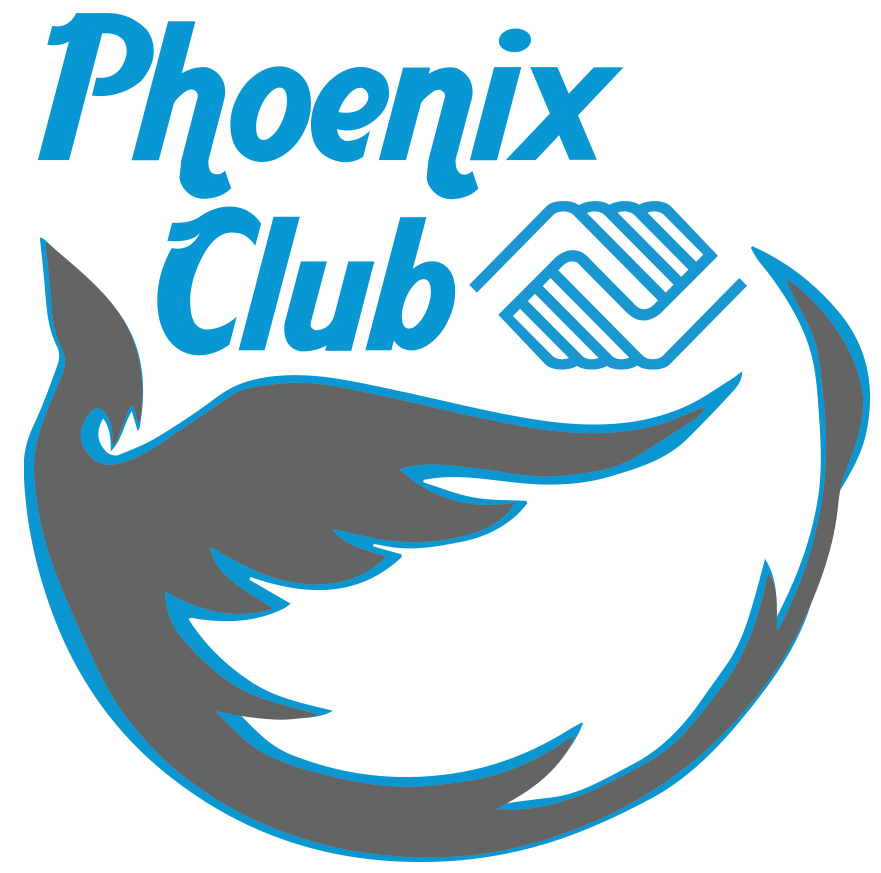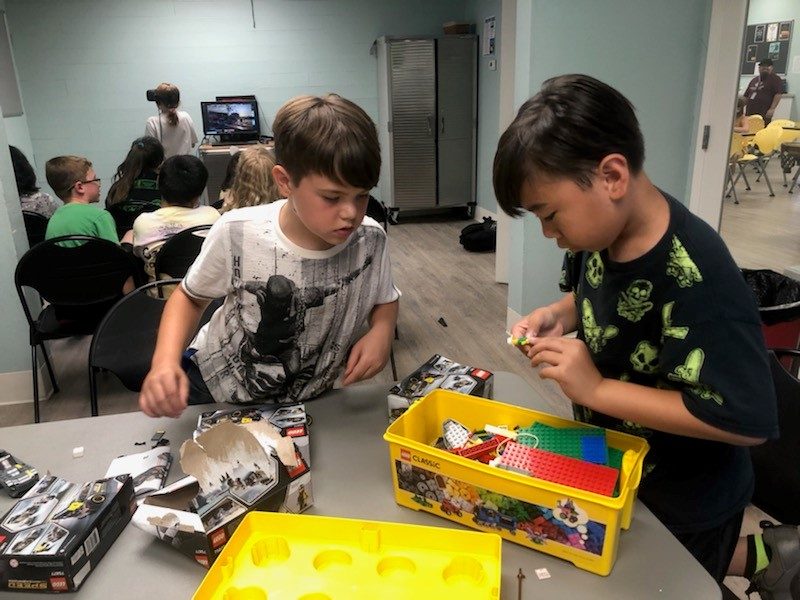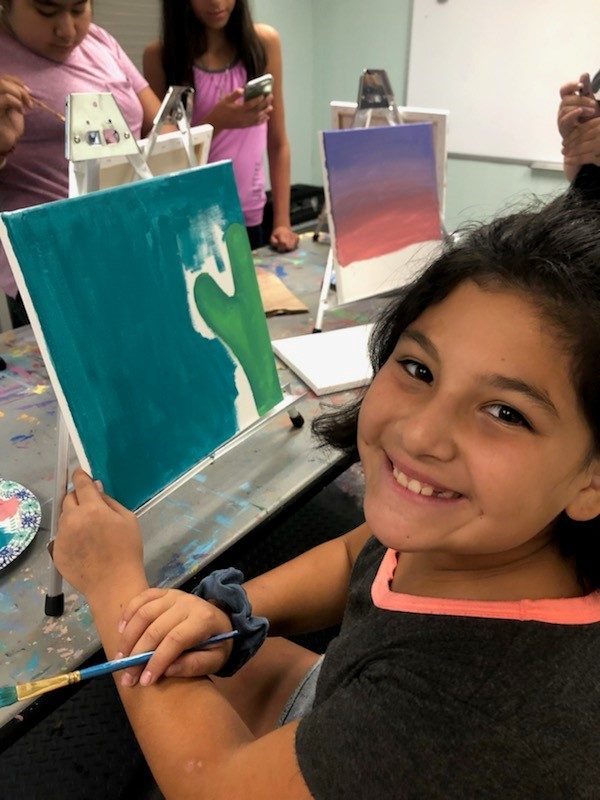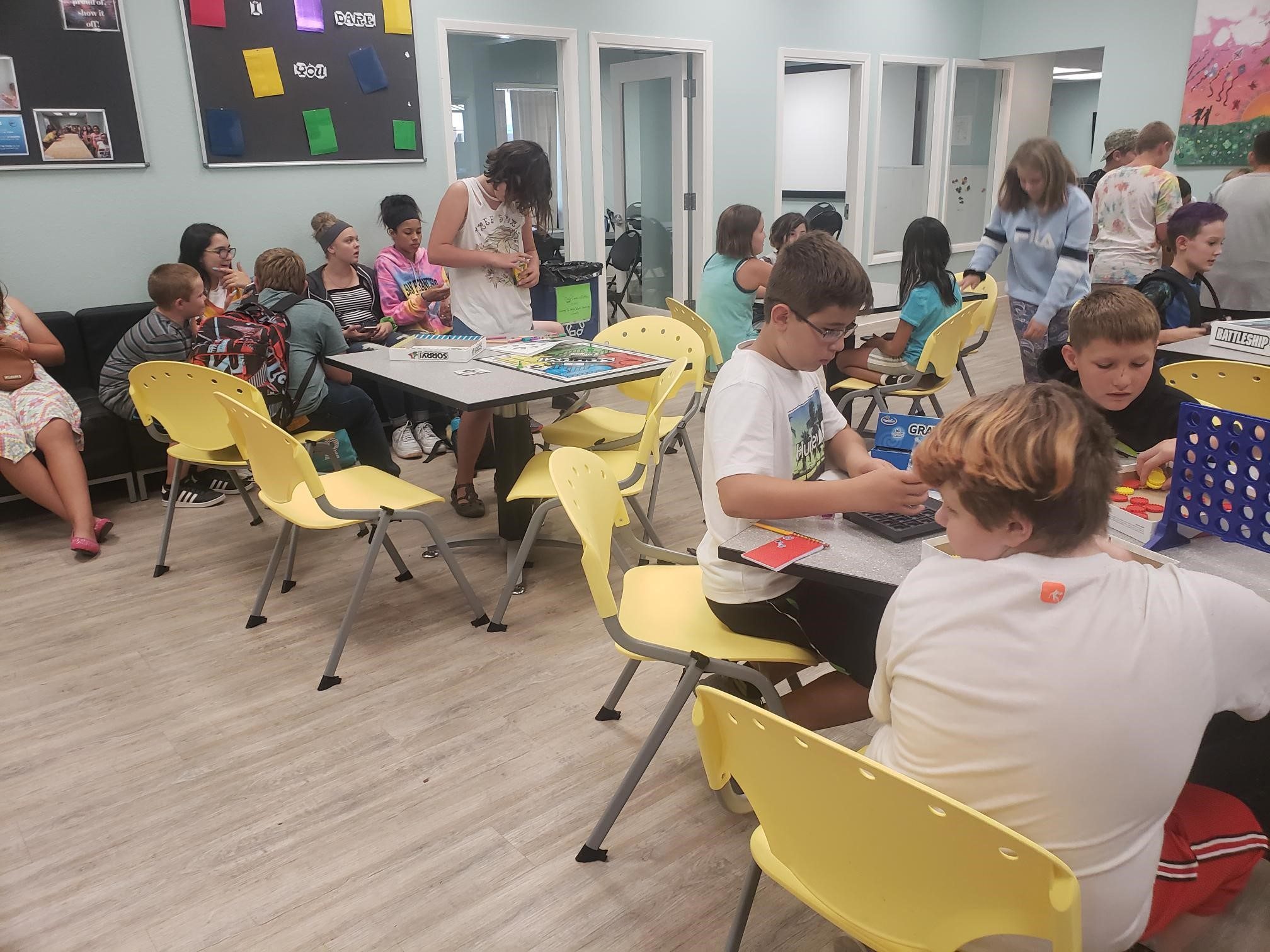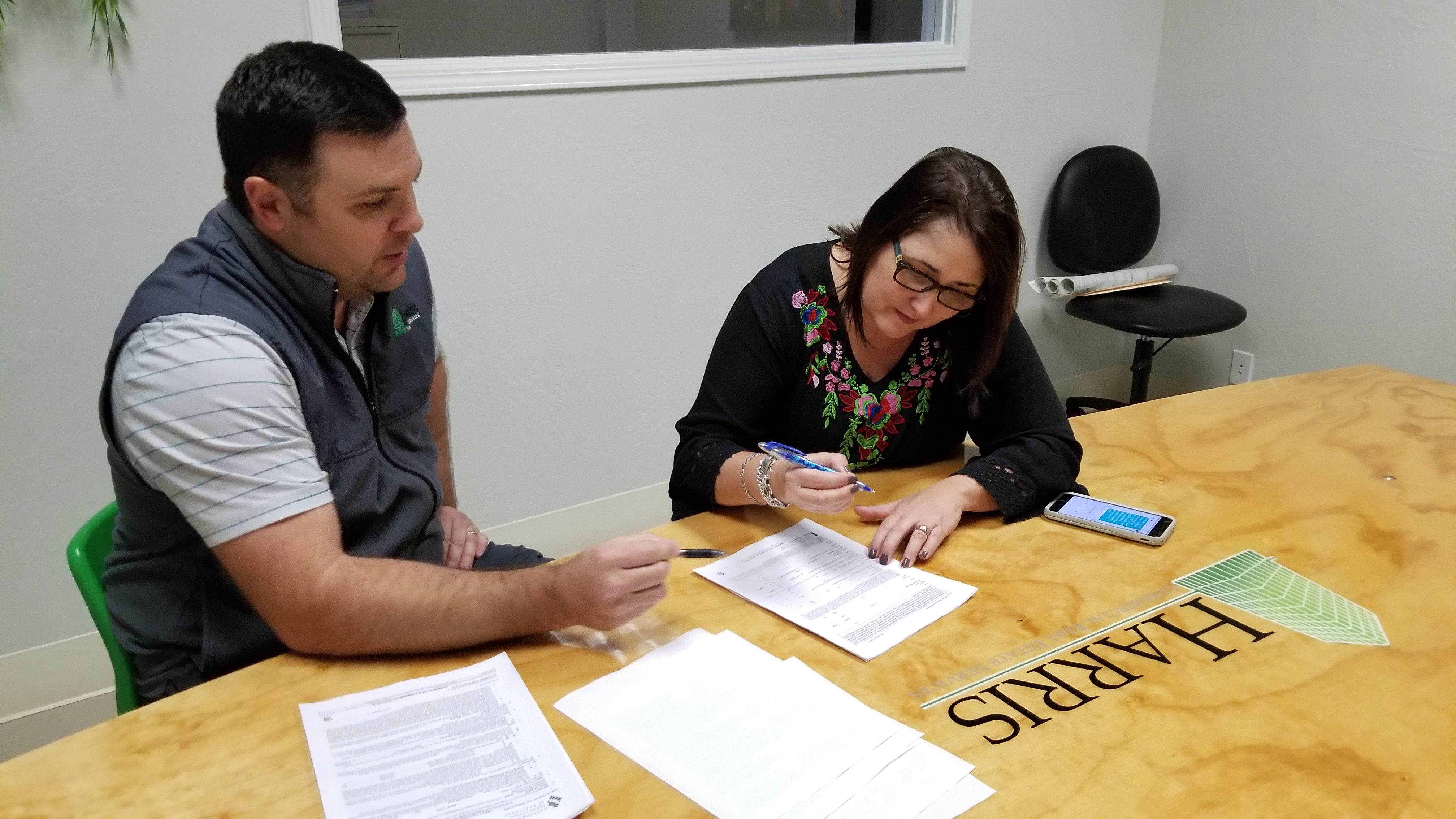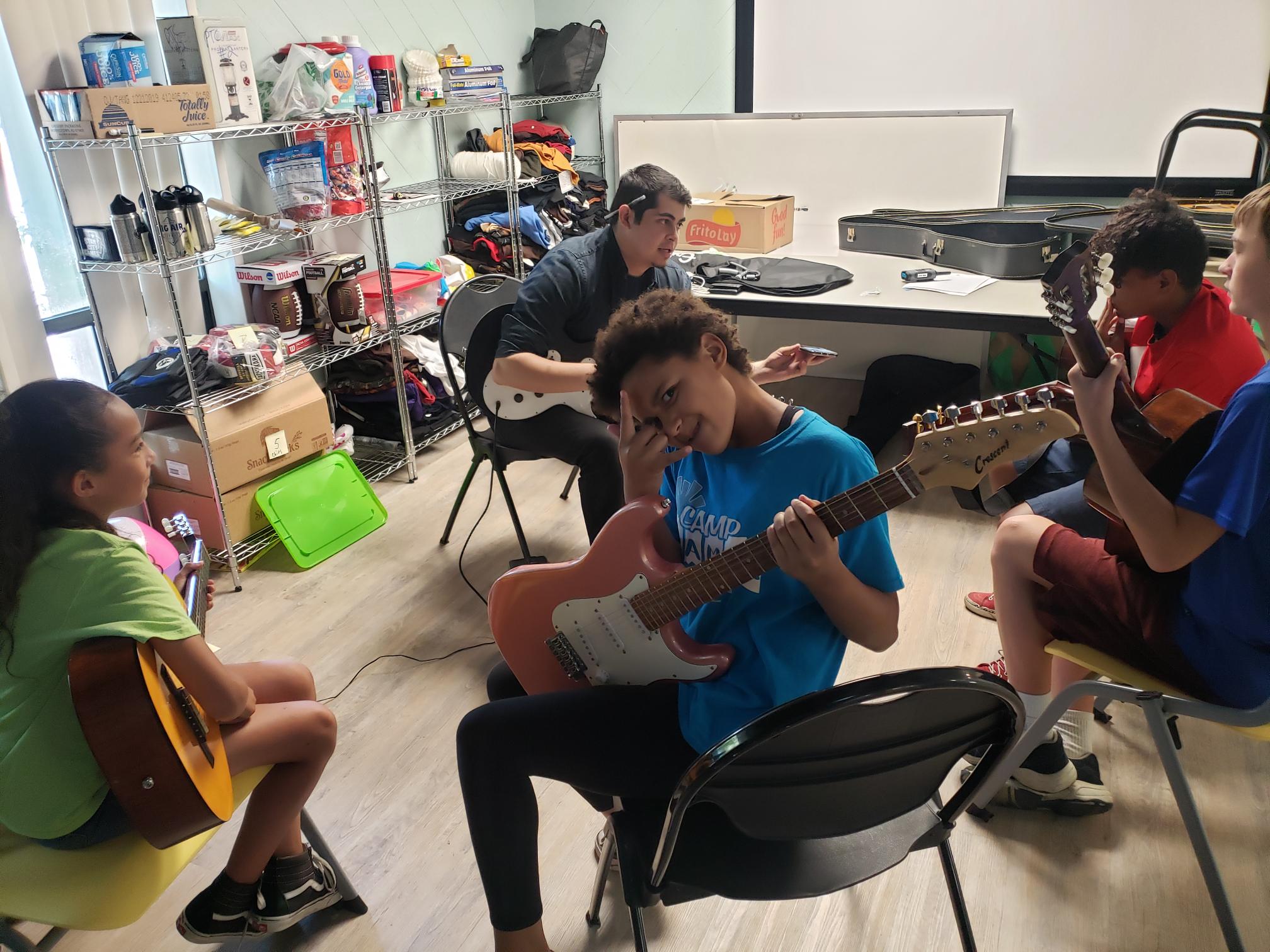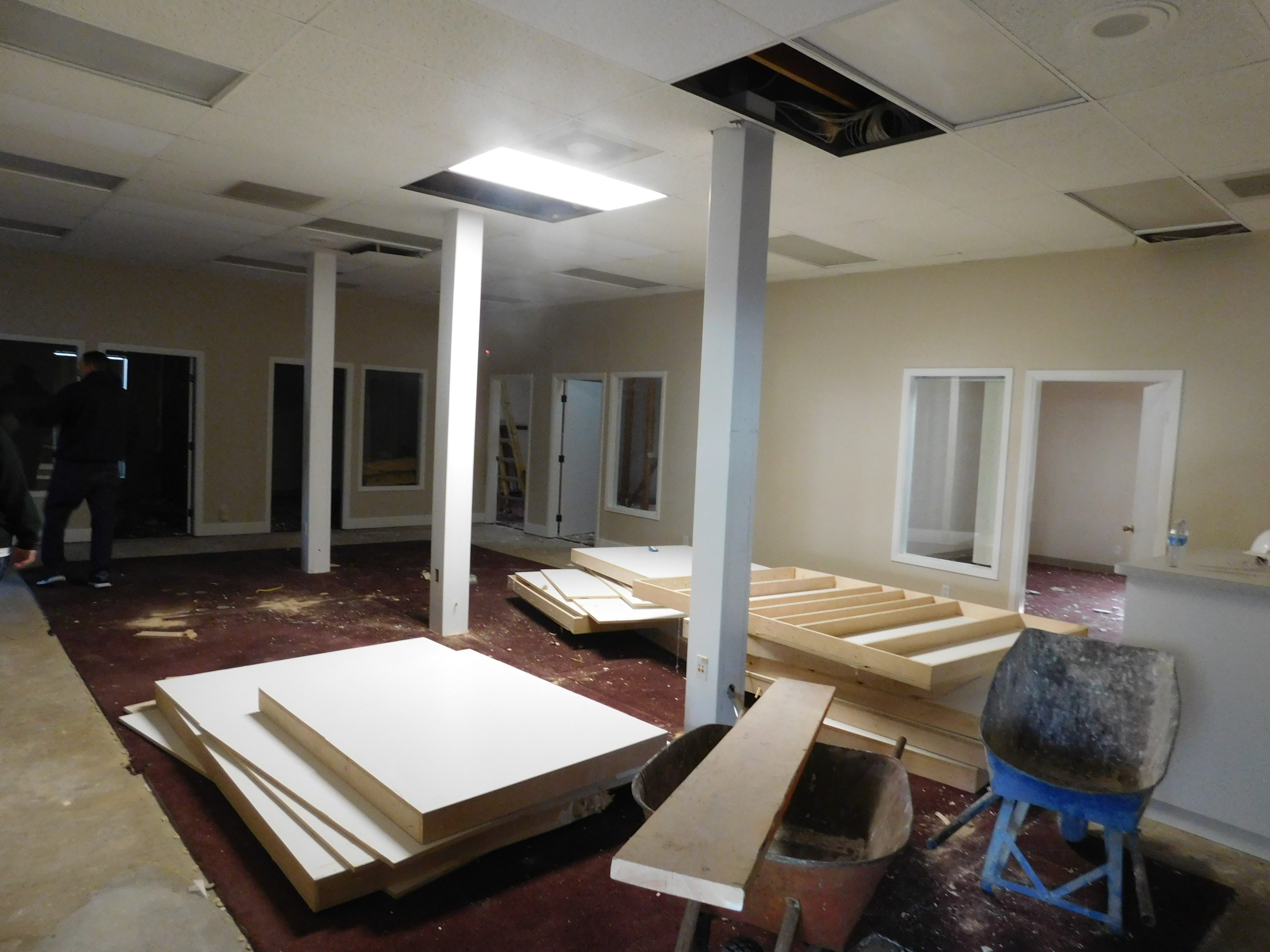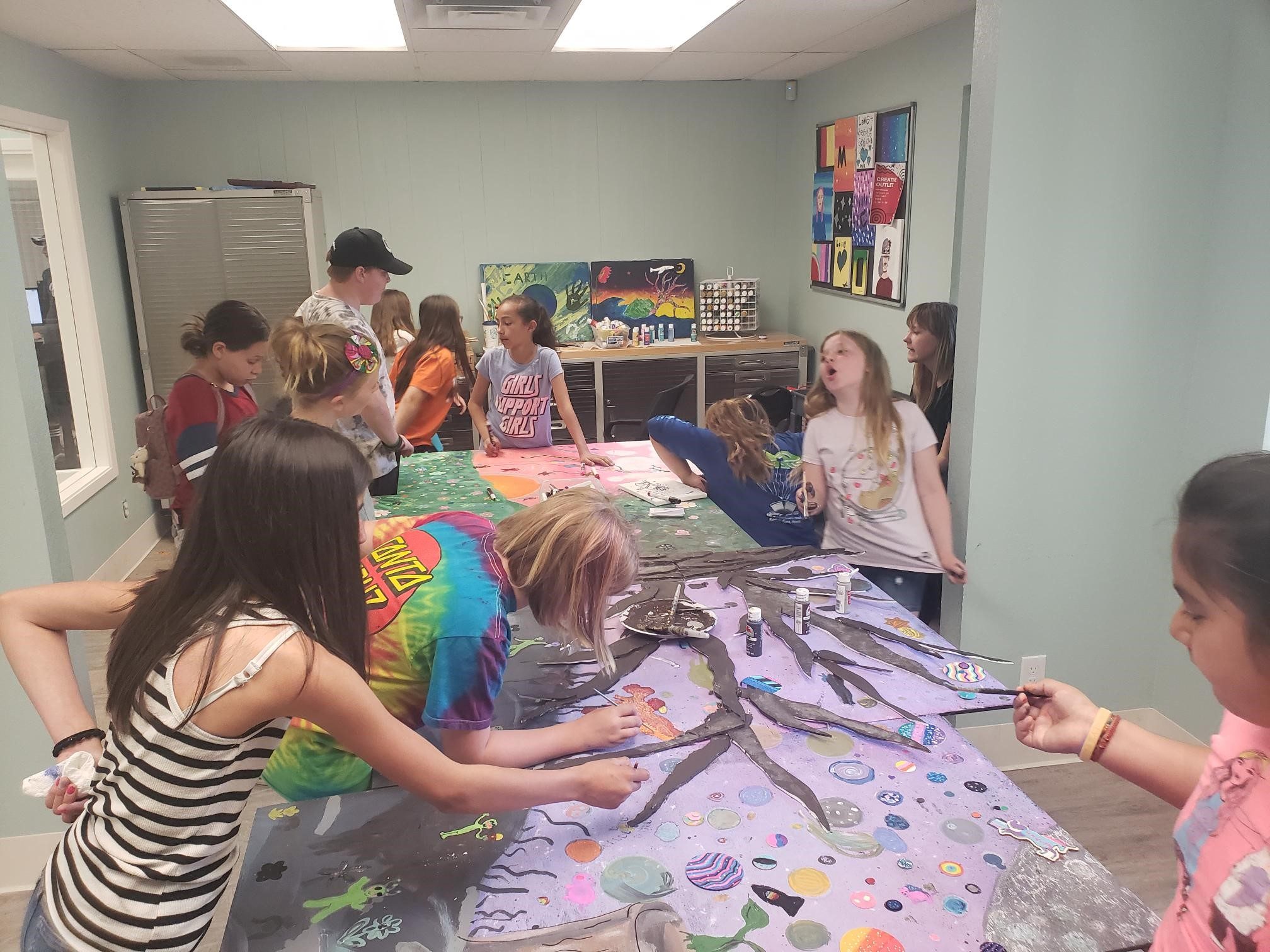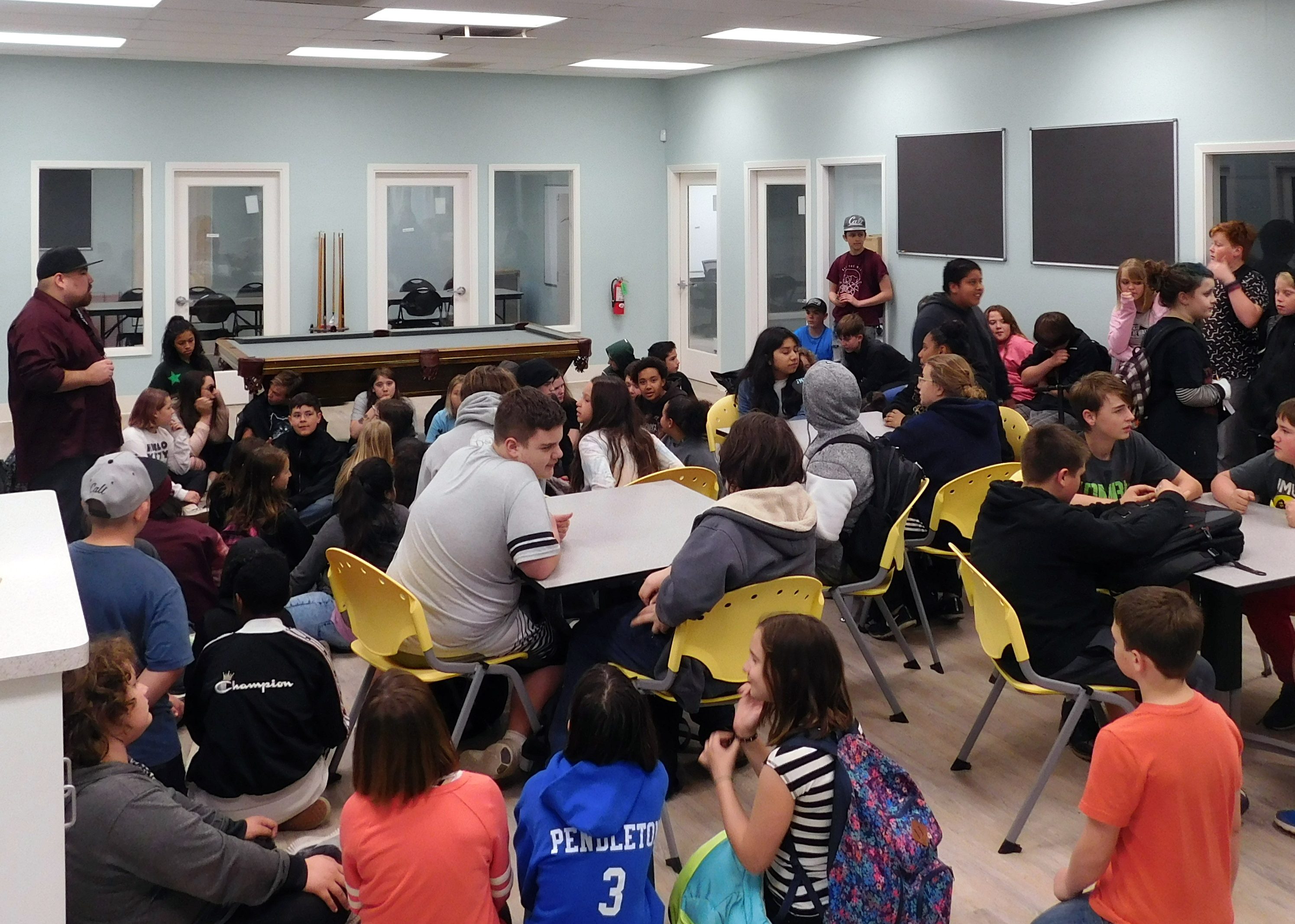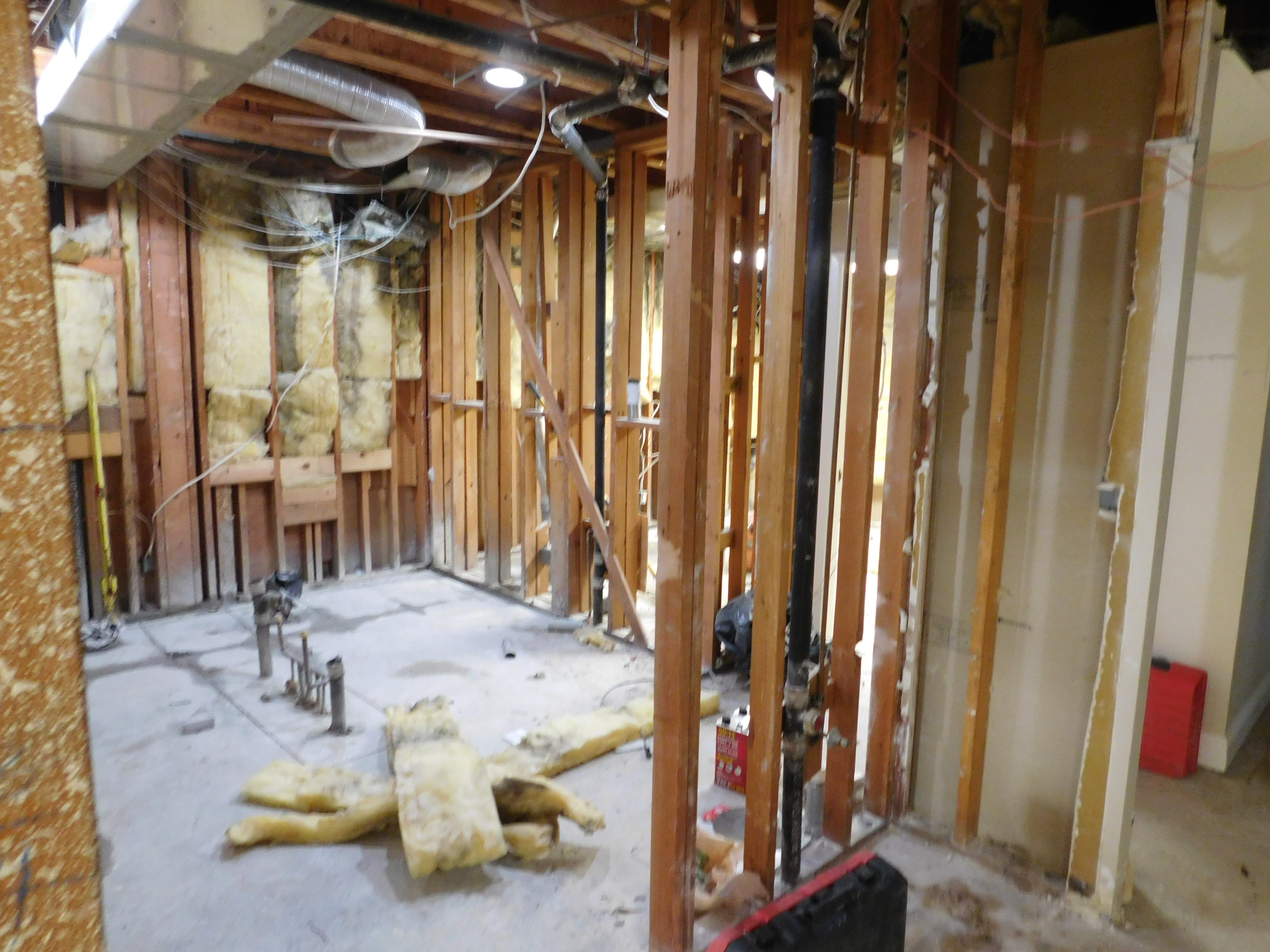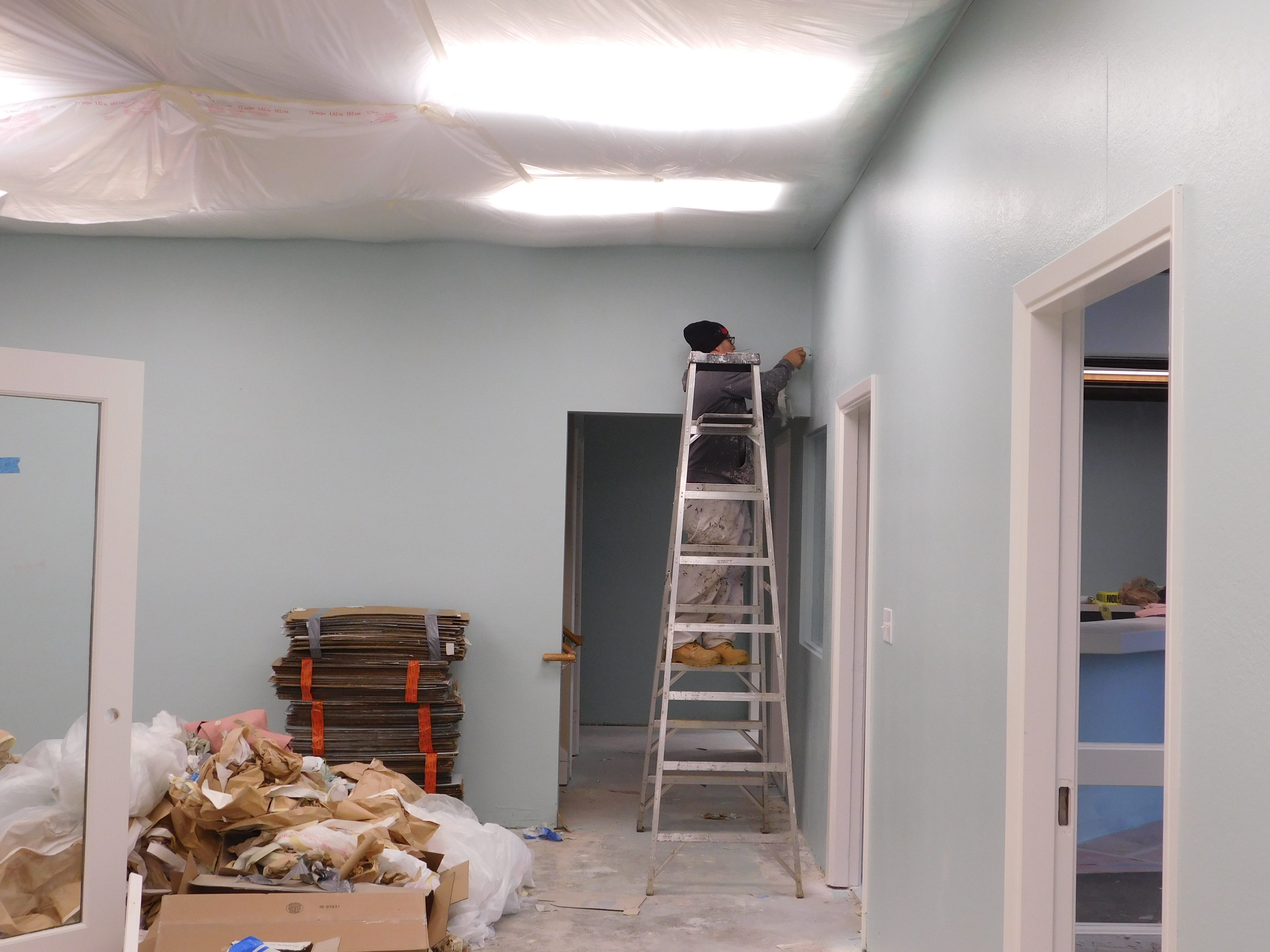 Join local Phoenix Club Champions in Giving Hope
AES, amain.com, American Red Cross, Boys & Girls Clubs of America, Break a Difference, California Community Foundation, Collin Sweeney Memorial Fund, Fifth Sun, Comcast Foundation, Gap Inc., Give Back Brands, Greater Good Foundation, Harrison Drywall, Golden Valley Bank Community Foundation, JP Morgan Chase, LPL Financial Foundation, NorthStar of Chico, Oliver Properties, Ltd., Pacific Youth Foundation, Quota Club, Ray Morgan Company, Slater & Son, Soroptimist International of Chico, United Way of Northern California, 3 Core & Verizon Foundation.
A CASE FOR GIVING – PHOENIX CLUB 535 WALL ST, CHICO
Before the Camp Fire struck, there were five BGCNV sites in Paradise serving 500 youth. The BGCNV has adjusted its program rapidly to follow its partnership with Paradise Unified School District to reopen in Magalia, created two temporary Clubs and increased capacity in the two Chico Club facilities. The greatest impact and need has been in Chico for the Paradise and Magalia youth that have enrolled in Chico schools and found stable housing in Chico. The BGCNV has acquired a new building in Chico to take in every youth in need displaced by the Camp Fire.
Response to Camp Fire has been remarkable:
Out of 500 displaced members, 481 provided with care, services and gift cards
Paradise Unified School District: Created temporary Clubs in five locations
172 Paradise/Magalia youth have enrolled in our Chico Clubs, with 300 more on waitlists
Our Plan Is To Protect the Present and Future through:
Growing Phoenix Club Campaign to increase capacity in our Chico Campus
Securing 5-year local pledges for the Phoenix Club facility to serve 150 additional kids
Case manage displaced families to help with immediate needs and long-term plans
PHOENIX CLUB BOYS & GIRLS CLUB FOUNDERS CAMPAIGN DETAILS
Project Timeline:
Brandon Slater, Slater & Son led the Phoenix Club renovations to ensure we could occupy the facility within 10 weeks of signing the 5-year lease. The Phoenix Club has expanded our ability to be a trauma responsive care program with a focus on resiliency for a minimum of 150+ additional Paradise and Magalia displaced youth within our Chico campus as Paradise and Magalia rebuild. In order to continue to provide our life changing programs, we are seeking 5-year pledges to serve youth daily during the school year and provide a full day summer camp throughout the summer. All pledge sponsors will be recognized on our website, in our Phoenix Club on a revolving screen and at an annual event.
Project Champions: Slater & Son Inc., NorthStar in Chico, Bill Webb Homes, Carpets Galore, CES Alarm, Charles Crabtree Painting Co., Four R Plumbing, GW Accessories, Harris Commercial Real Estate Services, Harrison Drywall, Miller Glass Inc., Sam's Door Shop, Sierra Range, Sun Valley Acoustical, Table Mountain Cabinets, Tri Path Technology Group
What Is Needed:
A variety of private and public resources is needed to support the Phoenix Club expansion. We are asking our friends, neighbors and others that care about the well-being children to join us in making a 5-year commitment to our youth in greatest need. Your pledge will help put kids first and ensure we are there for them as they heal. We know that with your support we will help our community rise and recover from this unprecedented tragedy – together.
Click to join us in creating the Phoenix Club for 150 displaced youth as Paradise rebuilds!  Contact Rashell Brobst at 530-899-0335 X2206 to find out how to get involved.


Together we can give local kids a safe place to heal, recover and rebuild in our community.