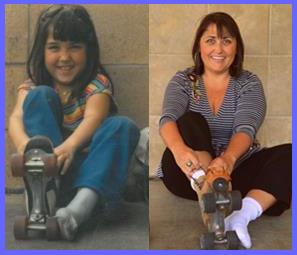 Dear Friends,
Because of your generosity every year, the Boys & Girls Clubs of the North Valley has consistently continued to positively impact the lives of more than 2,000 local youth and families in our communities – giving them hope, guidance and a chance at a brighter future.
Your investment of time, talents and treasures allows us to respond to the different challenges our local youth face and ensure that each Club kid receives the following opportunities:
A safe place they can depend on everyday
One hour of homework help a day
One healthy snack and/or dinner a day
One hour of physical activity and exercise a day
Evidence based programs and services
Opportunities and experiences they wouldn't have access to
Monthly opportunities to volunteer and give back to others
Ongoing goal setting, workforce readiness, and financial planning
Continued family support and counseling throughout the year
Because of you we are the only agency in our community that:
Doesn't give up on and expel kids
Case manages and has a continuum of care every day from 1st through 12th grade
Membership is transferable throughout all 10 Clubs
With your support for the toughest to reach kids we:
Are a support system countywide on the School Review Boards & in IEP meetings
Create behavior management plans
Meet their individual needs
Providing consistent, positive and skill-building experiences to kids that need us the most is vital to the healthy development of our communities. Your contributions will help our local youth be more likely to progress to the next grade level, get a job and go to college, make positive and healthy life choices, and contribute to their community.  Please come by and have our youth give you a tour to see the magic that happens every day at the Boys & Girls Clubs of the North Valley!
From our hearts to yours,



Rashell M. Brobst, Chief Executive Officer