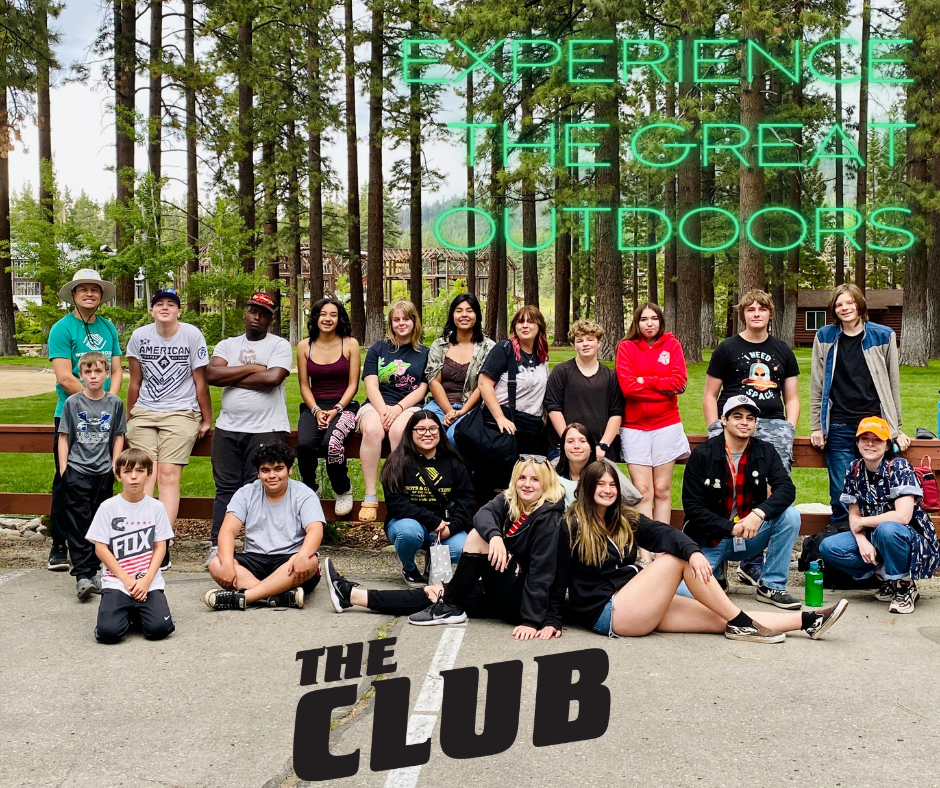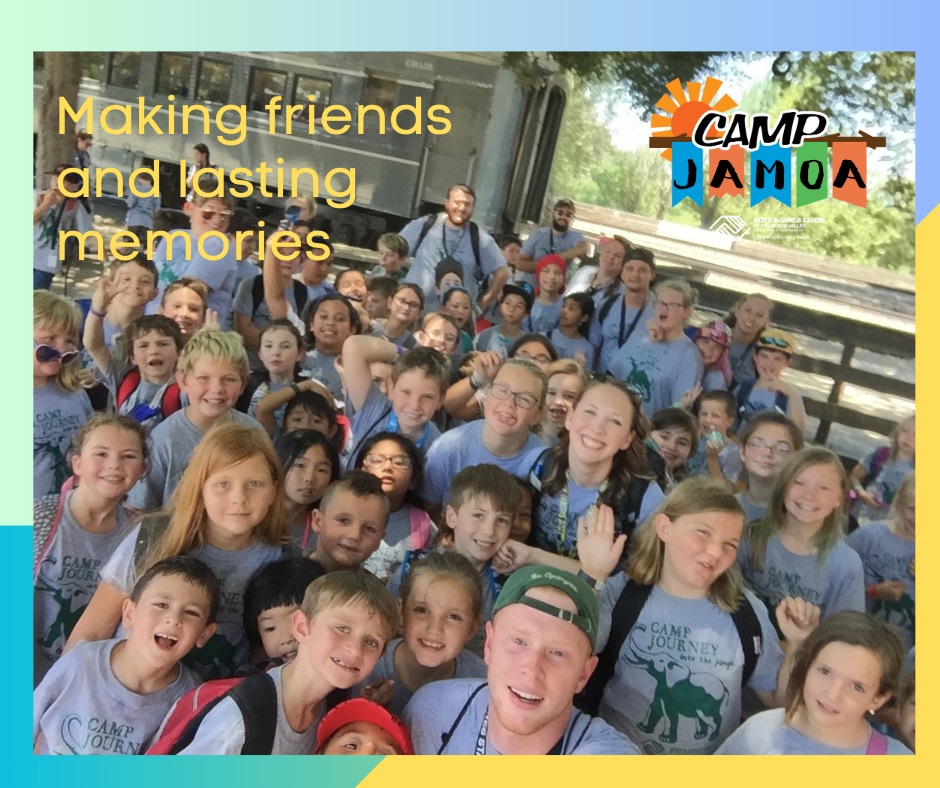 Our camps, programs and services during the summer are developed for learning loss prevention specifically for Boys & Girls Clubs to integrate into our traditional summer schedule. Club members are engaged in learning through discovery, creative expression and collaborative group work.
The various programs we provide throughout the summer: Summer Camps in Chico, Hamilton City and Magalia, Career Launch, College Tours, Community Field  Trips, Counselors in Training (CIT), CREW, Health & Life Skills, the Arts, Reading, STEM, Summer meal programs, Summer Brain Gain, and Sports, Fitness & Recreation.
Programs Meet These Developmental Assets:
• Improve Behavior, Self-Confidence, & Overall Well-Being
• Improve Interpersonal Communication Skills
• Improve Decision Making Skills
• Improve Problem Solving & Critical Thinking Skills
• Improve Attitudes Towards Learning
• Long-Term Academic Improvement
• Develop Time Management & Organization Skills
• Develop Career-Readiness Skills
• Develop Individual Goals Linking Future Aspirations with Concrete Actions
• Improve Math & Literacy Skills
• Improve Science Knowledge
• Improve Money Management Skills
Our partnerships enable our Clubs to provide these programs, purchase education supplies, provide transportation to field trips in and out of the community, offer incentives and awards.  Contact Rashell Brobst at (530) 899-0335 to become a summer camp & services partner.
Thank you to our 2023 Partners:
Golden State Farm Credit
CRBR Property Damage Services
Sweeney & Michel
Wittmeier Auto Center
UnitedHealthcare
Western Weather Group
Aflac – Adam Brubaker
Chico Elks Lodge #423
Chico Kiwanis Club
Coastal Business Systems
Paradise Elks Lodge #2026
Raley's
Lundberg Family Farms
Mid Valley Title & Escrow
NorthStar
Prosperity Investment Management
Mid Valley Title & Escrow
Schukraft Enterprises
Glenn County Office of Education
Hamilton Unified School District
Paradise Unified School District
Hill Properties
Ernie's Towing